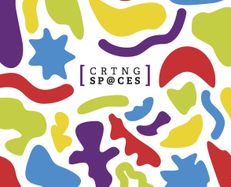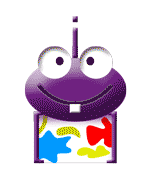 International Days 2023: creating spaces 3.0... based on solidarity, participation and compassion |  Protestant University of Applied Sciences Darmstadt  |  23.11.2023, Virtual
Lecturer: Dr. Matthias Heuberger
Abstract:
Inidividual social networks are a natural but rarely well reflected part of everyday life. As we grow older not only do our mental and physical abilities change. Also size and support capacity of personal networks decrease in old age, leading to growing isolation and loneliness. As recent
studies show this can result in a loss of quality of life, a rise in multimorbidity or mental disorders.
Hence, forms of rebuilding personal networks can contribute to the living situation of the elderly.
This lecture reflects a research project the IZGS conducted for the Federal Ministry of Education and Research (Germany) between 2016 and 2020. The results from two investigation areas show that it is possible to generate new sustainable and partially digitally organized personal caring- and sharing networks under certain circumstances.
For more information of the International Week please see the link to the programme: